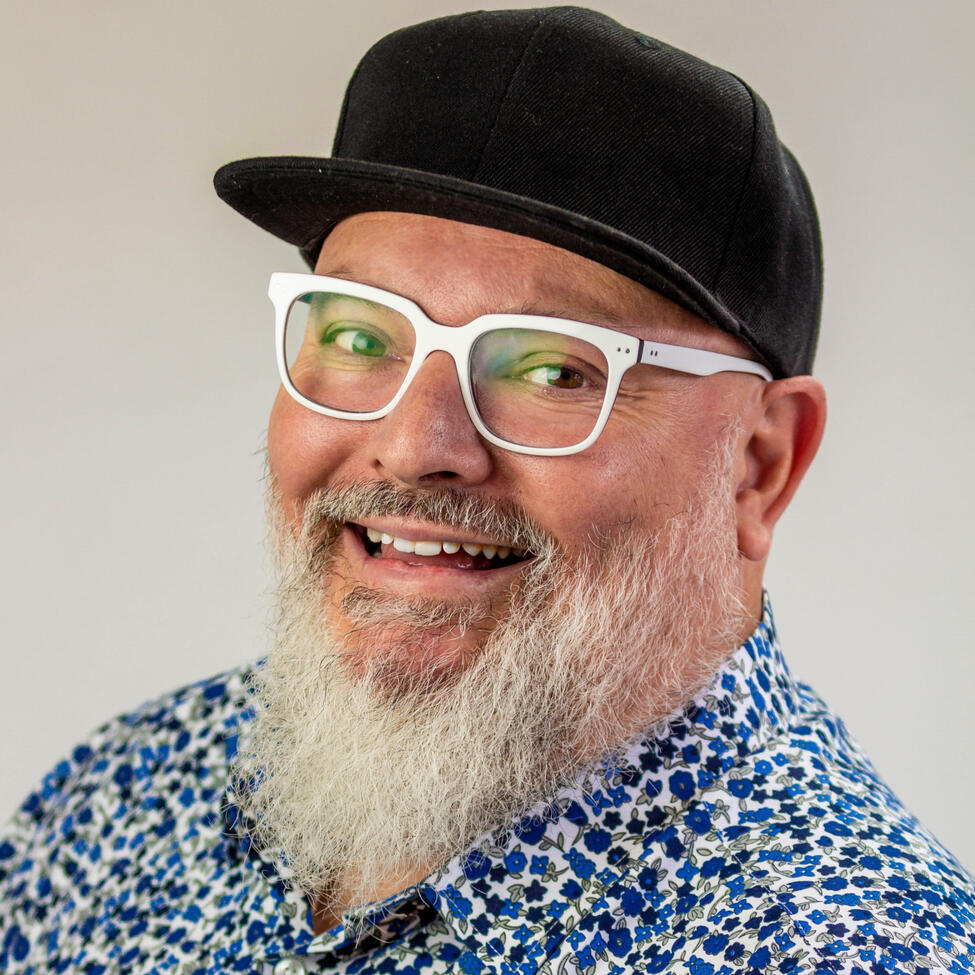 DJ Paine
Thanks for being curious about my work and what I do.
Below you will find many ways to go from being just "interested" to actually "invested" in what is happening. Anything & everything you can do is much appreciated.
---
Prayer
"...we have not stopped praying for you since we first heard about you. We ask God to give you complete knowledge of His will and to give you spiritual wisdom and understanding." - Colossians 1:9 NLT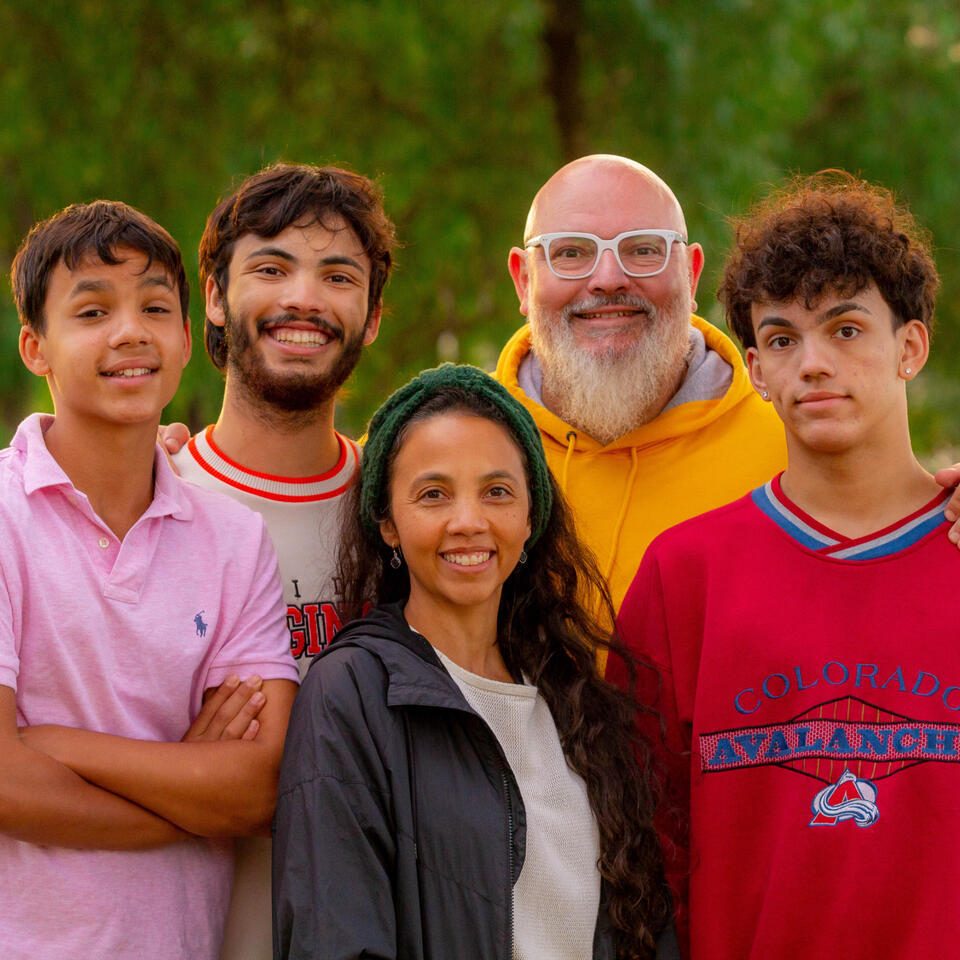 The Paine Family
Above all, your prayers for me and my family is the most generous thing you can give to us! Left to Right: Galvin 14, Judah 12, Drummond 16, Benita & DJ Paine
---
Stay Updated
The DJ Paine Email Newsletter
Believe it or not you signing up to my humble email dispatch is still one of the best ways to actually support me.